Micro Hose Test Assemblies and Test Point fittings let you test systems at working pressures without tools and check for leaks in multiple spots, including leaking seals in pumps and cylinders, line blockages, faulty valves, clogged filters and worn out pumps and motors and are ideal for hydraulic oils and other mineral-based fluids used in off-road mobile equipment.
Test Points pressure test Test Point fittings connect easily to measurement, control and switching devices, so you can make connections quickly. The connection is leak-proof before the ball check is open to minimize contamination of the hydraulic system. A self-locking metal cap further protects the system.
Pressure Testing Hose Recommended For:the nominal diameter of miniature high-pressure hose series HF are 2mm and 3mm. With a maximum working pressure 64Mpa, the miniature high-pressure hose is used in hydraulic systems for testing pressure and conducting the fluid medium. The miniature high-pressure hose assembly series HF is used in conjunction with the couplings.
Tube:PA
Reinforcement:Fiber or Kevlar
Cover:PA or PU
Pressure Testing Hose Temperature Range:-40℉ to +250℉ (-40℃ to +121℃)
Pressure Testing Hose Speciafication: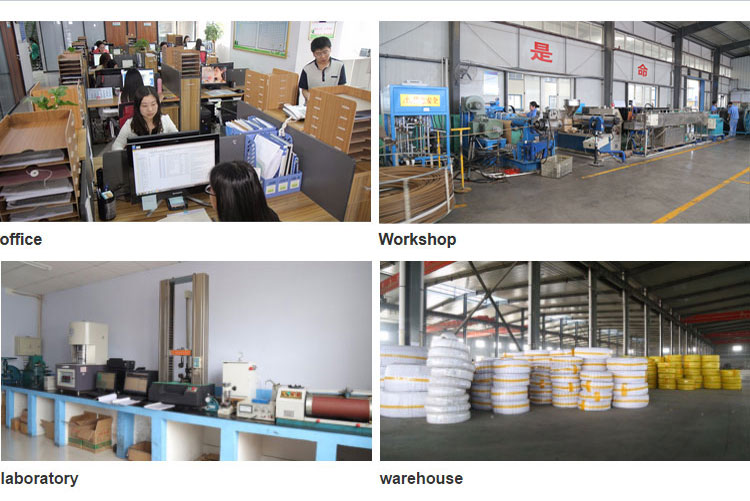 ORIENTFLEX has a strong sales and service team of 20 people, with more than five years
experience in foreign trade, to provide professional services for customer.
ORIENTFLEX has advanced production facilities, including 13 high-speed fiber braid
machines,15 high-speed steelwire braid machines,2 steel wire spiral production lines.45 PVC hose production lines.We have introduced VP brand Industrial hose production line from Italy and Maillefer extrusion line from Switzerland.
ORIENTFLEX has strong quality control team,we set up advanced laboratory.Before mass

production,we test each batch raw material.After production,we test each hose to guarantee 100% qualification.
Certifications:All Product Meet The Standard Of ISO And The Requirement Of API.